LET'S LOOK AT THE *LAW OF NATURE* AT WORK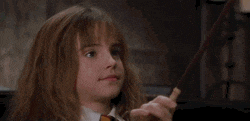 Like with all mammals,
80% of human behavior is shaped by

role models
, much of it subconsciously, copy-paste.
That's great for wolf pups with perfect hero parents
but horrible for inhabitants of unsustainable societies hurting from many ills.
Role models are also our strongest asset in phases of Transformational Learning; this means when we upgrade ourselves to – a new sport, music, enterprise, motherhood … to hero! We view, study, hang out with the role models!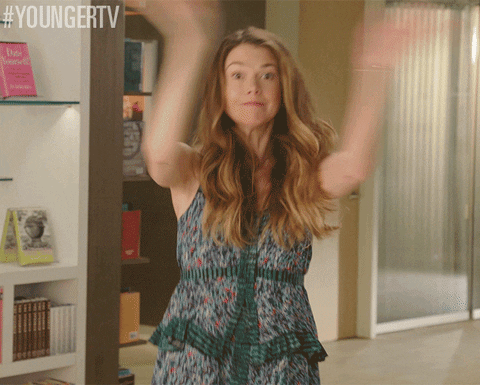 The solution:
Make hero*ine role models omni-present in our lives at home, school, in media and public.
What does that mean for YOU?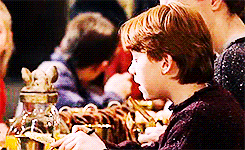 Futurist Bucky Fuller told us in 1980
You never change things by criticizing existing reality. To change something, create a new model that makes the current model obsolete.
PEOPLE TODAY ALREADY ...
CREATE THE MIRACLES WE ALL LONG TO SEE …
WE MAKE ECOCIDE A CRIME
AND PUT PEOPLE THAT HARM ECOSYSTEMS & THEIR INHABITANTS IN PRISON, INCL CEOs, HEADS OF STATE AND INVESTORS – WITH POLLY HIGGINS
WE RESTORE ECOSYSTEMS
RESTORING PEACE, ABUNDANCE OF WILDLIFE AND PROSPERITY FOR POPULATIONS
WE CURB GUN VIOLENCE
UP TO 89% WITH AMEENA MATTHEWS & GARY SLUTKIN
WE RE-WILD THE LAND
AND BOOST BIODIVERSITY BY BUILDING ARKS WITH MARY REYNOLDS
WE GROW FOOD FOR MEALS
AT 2,500 SCHOOLS WITH STEPHEN RITZ
1,000s OF SOLUTIONS
POWERED BY ORDINARY PEOPLE, ARE MAPPED ON WEBSITES, WITH COMMUNITIES AND SUPPORT
The solution:
Vivid stories of changemakers showing how they do it. That's how we get it – "The most inspirational I have ever seen. It makes me feel I want to get up and do something, too!" – Ergo : Make them omni-present at home, at school, in media!
Now it gets interesting.
What about the new human model?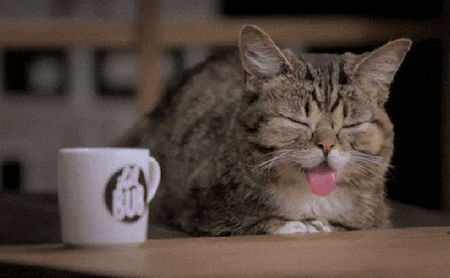 Minions of monarchy, religionists, outlaws, ideologists, voters, consumers, shareholders
are #Fail #Defunct #Obsolete
Stop waiting for a god or government to pay someone to implement genius changes.
In this new, emerging next level collaborative society, You are co-Creator !!!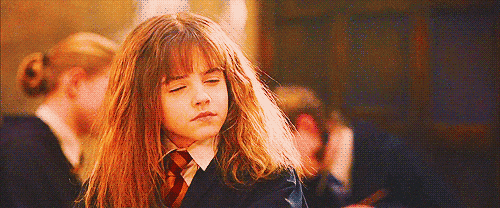 Be the new
human
model.
The
Able, Active, Caring Citizen
What if only some, not everybody joins in?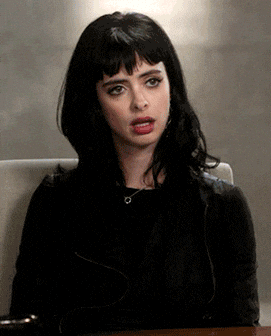 There is no need for everybody.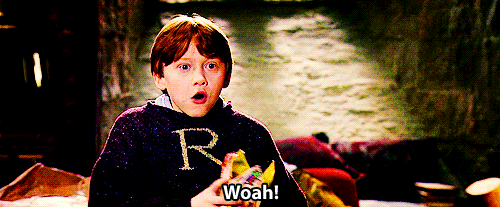 1 GIRL
AT HER SCHOOL IS STRIKING,
BUT MILLIONS & MEDIA HAVE JOINED GLOBALLY
2 SISTERS
RAISED 2,500 BOOKS
PEOPLE HAVE CONTRIBUTED 350,000
1 GIRL
= 30 CITIES TURNED "BLUE COMMUNITY"
1 GIRL'S
BIRD DRAWINGS RAISE $250,000 FOR COASTAL RECOVERY
1 GIRL
RAISES $15,000 MONTHLY SINCE AGE 9
1 GIRL
GOT HER CITY MOBILIZED = DIRTY FACTORY BANNED
1 GIRL
HAS AMPLIFIED EXPERTS' CALL TO END SHARK FINNING IN NEW ZEALAND, AND WON
2 BOYS
1 HIP HOP SONG = 1 CITY PROTECTED FROM FRACKING
2 BOYS+2GIRLS
= TONS OF LEGO FOR 4,000 KIDS IN RURAL UGANDA
5 5th GRADERS
= 200 RESTAURANTS =,$200,000 FOR SOCIAL CAUSES
7 STUDENTS
RUN 48 HOURS = MOBILIZE 1 CITY = 40,000 ANNUALLY TO DEVELOP 7 VILLAGES IN NEPAL
1 GIRL
3-D PRINTS PROTHESIS FOR VILLAGE KIDS IN INDIA
1 GIRL SCOUT
+ 50 VOLUNTEERS = "BEE" LAWS CHANGED, RESEARCH, POLLINATOR WEEKS
2 GIRL SCOUTS
= 150,000 SIGNATURES = 3 HUGE COMPANIES ADOPT PALM OIL POLICY
1 GIRL
+ 1 CAMERA = 10,000's INSPIRED FOR HIKING NATURAL & CULTURAL HERITAGE TRAILS
Others contribute on occasion.
THEY JOIN PHILANTHRO-PARTIES
THEY HELP WITH NERDY STUFF
SINCE 99% SAY DOING GOOD IS A GOOD THING
BECAUSE YOUNG PEOPLE ARE STILL SANE
Everybody loves
something
.
Each just needs to detect and liberate their passion. And get inspired.
But YOU,
You gotta be AWESOME!
So, FIRE IT UP!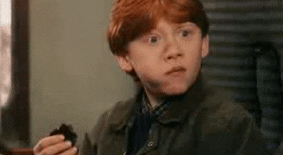 Act now to reduce suffering caused by the #Fails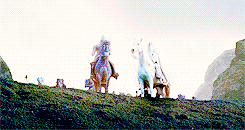 ACTIVATE YOURSELF
IMMERSE YOURSELF IN THE STORIES & SPIRIT OF HERO*INES, FEEL THEIR ENERGY, MAGIC, AND WHICH VIBES RESONATE STRONGEST IN YOU – TO AWAKEN YOUR INNER HERO*INE
UNFOLD YOUR POWERS
EXPERIENCE ALL THE ESSENTIALS OF YOUTH LEADERSHIP : TAKE INSTANT ACTIONS, FEEL YOUR AGENCY, YOUR IMPACT, CHANGE LIVES, MEET ALLIES & BUILD COMMUNITY – AT RECORD SPEED!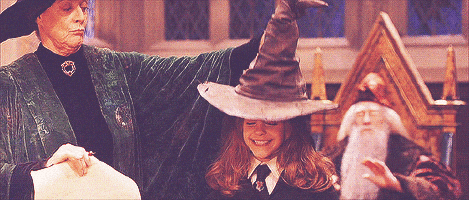 Next, go viral in young people's daily hangout : school!
IMMERSE A GROUP
IN AN EXPERIENCE OF MANY CHANGEMAKERS, SHARED PASSION FOR POSITIVE CHANGE, FAVORITE CAUSES AND ACTIVITIES FOR EVERYBODY & INSTANT ACTIONS
ACTIVATE A SCHOOL
IT'S SIMPLE & IT WORKS
Activated youth will form a Changemaker Student Club / YL Warrior Clan – free and sovereign – as part of YL or not – and spread the spirit using our tools, tricks, support, unite students across classes and grades, set up a Club Headquarter, evolve it as LearnScape serving the entire school, and unleash year-round fireworks of action in collaboration with teachers, local partners and changemakers around the planet.
Evoke epic changes, never stop and harvest the blessings of a life of awesome!
JOIN THE MOVEMENT
This is the grand quest of our lifetime