OF YOUNG PEOPLE AT SCHOOL
Many of the youth in YL pull off really big initiatives. How do they achieve? We want you to know, and evoke the same! 
Apparently, many people think that "changing the world" and "running projects" happens outside school. On the contrary!
"Young people at school" are the most powerful group on the planet,
and it's about time that everybody understands,
nurtures and unfolds their powers.
Positive change means big impact, mass involvement and speedy progress. Look at this.
EMMA & JULIA
A 3- to 30-min presentation for a Books With No Bounds book drive
1 school with 1,000 students
1 book per student = 1,000 books
1,000 books = $10,000
1,000 books = 1 library
POOJA
gets unschooled slum children into schools, for free, incl stationery, by enforcing a new, little known law.
Donate for her living and travel expenses
1 school with 1,000 students
$1 per student = $1,000
finances Pooja for 1 year
gets 20,000+ children into school
NAMASTE NEPAL
social business student company supports sustainable development of Gathi partner village in Nepal
7 students
2 hours per week
sell solar panels electricity
sell calendar
48h sponsor run mobilizes the town
generates $30,000
work visit to partner village 
LULU & LEMON:AID WARRIORS
organize Philanthro-Parties on various eco-social issues
year-round fireworks of activities
bake- and lemonaid sales
blind dog workshop
vigils
water walk in Phys. Ed.
FUNdraisers at school fests
presentations in class
generating
$1,000s
awareness and involvement
building community
bringing global issues to life
collaborating with teachers 
ANA & WATERSHED WARRIORS
restore a river and educate younger peers at other schools on river restoration
semester-long course
collaboration with teachers
booked by schools
reaching 100's of peers
who inform their parents
and everyone they're with when coming across the river
CRAIG
presents at schools on liberating children from bonded labor and poverty
inspired students from local teams
year-round action on development issues
each month a focus topic
collaboration with teachers
public fundraisers
well known in the community
raising millions
changing lives
their gatherings are official field trips

accompanied by teachers

livestreamed on internet and tv
These are high impacts with rich variety of daily action and year-round.
We can make this part of life at school everywhere, if we know, recognize, apply and amplify the SUPERPOWERS, of Young People At School.
1. Genuine Spirit
Youth follow their heart, have no hidden agenda, they are passionate, fun, positive, and not boring.
Adults don't have that.
Many have become too mental, negative, dry.
Lack . Of . Heart
2. Daily Macro Community
Youth meet 100s at school each day, who they can reach and involve through stands, media, activities… learning, lifestyle challenges, surveys, interviews, bake- and lemonaid sales (people spend money in the canteen anyway), campaigns, petitions, projects … 
Adults don't have that.
Many are limited to small numbers or relations and have limited permission of interactions.
(we help improve that)
3. Free Infrastructure
Rooms, spaces, computers, software, projectors, printers … 
Adults don't have that.
Not for free.
4. Support on Demand
By teachers, and also by professionals … when caring youth ask, many people are ready to help until they see success.
Adults face complications.
5. Good Status in Public
Caring student clubs to get permission for stands in public, markets, in front of the town hall, stage flashmobs – easy. Schools have a seal of trust.
Adults face complications.
Especially many activist organizations.
6. Good Status with Media
Pure spirit, innocence, no hidden agenda, positive vibes.
Invite the mayor for a photo with active, cheerful youth. They love it. Zap, news coverage guaranteed.
Adults face complications.
Too boring, too serious, too angry. 
(remember point 1)
7. Good Status with Donors, Funders, Sponsors
Youth asking a local bank for $1,000 for a cool project? Easy. 
Adults face complications.
It happens, but … sigh.
8. Win-Win Benefits
Tons of win-win benefits :
makes school days awesome
great, true friends
life of adventure
evolves killer skills
shape school culture
good standing with teachers
earn grades for self-designed projects
earn extracurricular badges and service hours
media presence
CV of awesome
eye-level collab with adults of influence
open doors around the planet
relations for one's professional future
Adults don't that many.
(we help improve that)
9. TIME !!!
4, 6, 12, 16 hours a day
on week days, week-ends and holidays
every day
for their 10 forming years
Adults don't have that.
Most struggle with work, up at 6 to work at 8, return by 7, make dinner, kids to bed, tv or cuddle. Week-end for regeneration.
Most cannot spend big hours as changemakers, even if they wanted to.
(remember point 1)
10. BONUS : Shaping Learning Culture for Generations to come!
through daily collaboration with teachers – our young generation's greatest ally,
at their own and other schools!
leaving a legacy after graduation influencng thousands!
It's all common sense. But people need to be aware and use them.
So go ahead, and rock the world!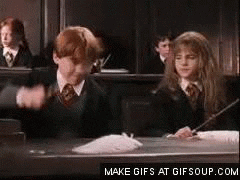 These superpowers unfold naturally, with ease, and grace.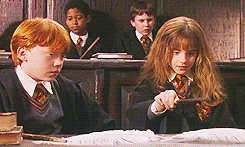 Use our approach with
Crash Course
High Impact Starter Actions
Club HQ
Positive News Culture
Philanthro-Parties
Public Presence
Remember:
We have a planet to save.
We want to achieve
maximum results
at record speed
upgrade our entire generation
so they will live a life of awesome
for their next seventy years on Earth
So, like with sport and music :
Learn the basic moves
Score first goals and cheers
Grow crew, supporters, new ideas
Master tricks
Then, freestyle
And join a year-round stream of action in the real league of legends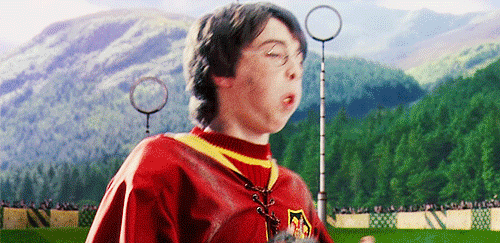 There's stuff I'm not good at. Do I really have to do this?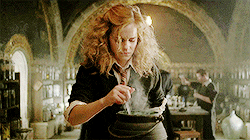 Yes. You cannot play the guitar and leave out a string. You cannot play a sport with only offense or defense.
You will learn the moves at good-enough level quickly.
You may discover unimagined fun, dissolve blockages inside yourself and better enjoy life.
You will understand the moves, thus be able to better collaborate with skilled people.
You will learn humbleness and develop massive appreciation of other skillers, warriors, healers, planters, weirdos, wonders … and adult allies.
The cool thing about the YL Clan uniting angels, warriors, pixies and magical beasts is that you will have skillers for everything. 
#AlwaysWinning
You'll learn to better understand your own unique and precious awesomeness.
I really don't see any of those superpowers at work at my school. Is there any hope?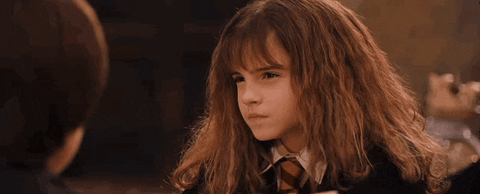 That's the point of following the steps.
Take the Tutorial and Crash Course, and you'll learn how to introduce it informally at any school, and inspire a considerable lot of youth.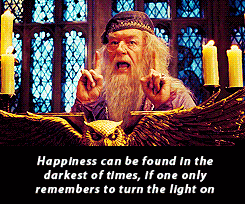 There's three good teachers at every school. The green one, the kind one, the wild one, often a Phys Ed. teacher.
Think about your school. They love this. Talk to them …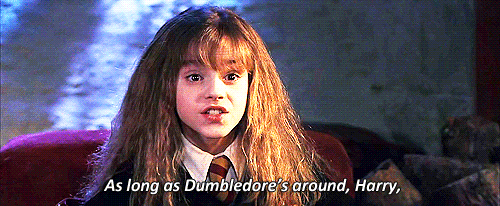 … include stories as add-on's, then organize a Crash Course in your class and others. There will be more of your kind!
Unite inspired students in a club, create an HQ, evolve.
My school is a prison. We can't even have student clubs …
Then, you've chosen to #BeMoreAwesome
There's entire countries with no clubs. Like France. Way behind. But good people now want it. Help them.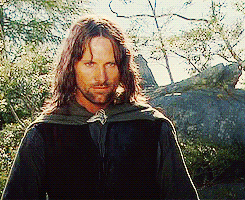 If no clubs exist at your school, use these "hacks" : team up with teacher allies, use media in class, a teen hero*ine poster exhibit / cinema, run a Level Up! crash course session #1 … on occasions like school fest, project week, on UN Days 
… next, unite inspired youth – form a club and meet outside school hours – in a nearby youth club, public library, private homes – you have 4+ hours a day, 20+ on week-ends, plus evenings, sleep-overs …
#NoExcuses
Then, "prove yourself" to the citizenry: take actions at fests and school, in public, document and make headlines, rise to local hero status – to nurture parents', teachers', principals' respect for youth leadership, and permit self-organized clubs and projects … also citing the Purpose of Schooling, Our New Highly Gifted, HQs and ISLEs.
If irresponsible principals continue to resist …
… crush them by reciting "The Purpose of Schooling" in public and media!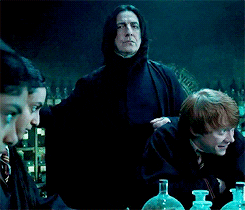 Fools! The idea is to not need escalation. First, you walk through all the hacks, and prove yourselves. 
Y/our greatest "enemy" may become your greatest ally. #Snape
This was a fun lesson! 
Go outside, get some air, wield your magic powers and let me hear of it!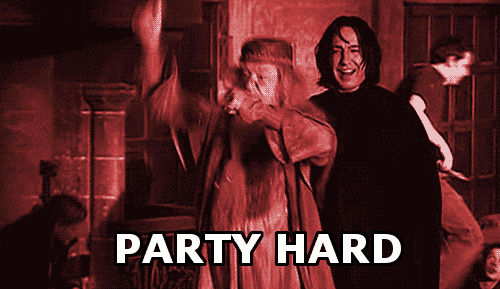 JOIN THE MOVEMENT
This is the grand quest of our lifetime