THE UNIQUE ENERGIES AT WORK
Which Crash Course is this about? The one for individuals or the one for groups? 
Well, let's talk about both.
Many adults think:
Kids and teens shall come up with their own project ideas.
We say:
Yeah, but – tell me a handful of awesome projects that you wish to start that make a huge difference. I hear nothing. So how could youth come up with badass high impact initiatives? They don't.
Reality tells us that high impact initiatives are rare. They require a spark of genius combined with piping hot passion to commit one's lifetime to it. Are you in that "state of passion", rocking positive change daily? Most adults and youth are not. But one can ignite it!
That's what the Crash Course does.
Many youth think:
I want to start a big campaign on this specific topic that I am super outraged about.
We say:
Cool, but you have no crew, no support, no media presence, no public presence and no foot in schools. You know that even the best known youth movements do not have a foot in schools…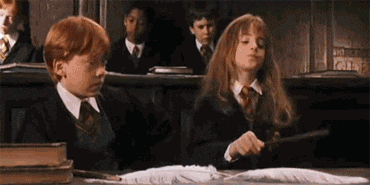 So, with us, you're going to build all that first, at record speed, in a single month or two
… by doing other activities, pioneered by wildly successful teenage changemakers,
… by supporting other causes, that are all needed also, anyway.
That's what the Crash Course is for.
And then, well skilled and supported, besides many other things, you can launch your special campaign

THE INDIVIDUAL CRASH COURSE 
immerses you in an experience close to spending a week-end with lots of teenage changemakers … by experiencing their stories, videos, music, thoughts, their tricks and methods for making "creating a good world for all" part of life at school and more. All the amazing stuff you yet don't know about and haven't achieved. How can you be a badass changemaker today without it? So, this is brilliant!
… followed by days or weeks of choosing one's own pace of applying all the essentials of youth leadership – presentations, FUNdraising, exhibits, documentation, social media, seeding flyers, activating youth, teachers, adults and media
… at home, school, online and in public, using a bunch of ready to wield causes and resources.
… using popular causes, proven initiatives and quality resources
… changing lives from day 1!
to activate yourself, friends, family, school, workplaces and media in a single month.
Starting from zero. 
THE GROUP CRASH COURSE 
introduces groups of newbies to youth leadership in order to inspire them to follow up, learn more, team up and take action.
is fit for use at schools because of its high educational value packed into 90 mins
positive worldview on youth
authentic, vivid media
highly interactive
instant action options
follow-up options
with 24 badass hero*ines for each and everyone
favorite causes
favorite activities
favorite characters
favorite vibes, wild or silent, tech, art, nerdy …
which gets everybody inspired!
Only mind-blowing high impact hero*ines
making everyone go WOW!
RESPECT! How can they…?
fascination …
curious to hear more
the mind wandering …
and 80% being girls … making stupid boys humble.
A unique highlight that you may not be aware of is
SHARED EXPERIENCE of passion for positive change.
Expression of wonder and respect for these changemakers' achievements, fortitude and genius, equals appreciation of positive action for people and planet. This comes from deep in the Heart.
That is rare among youth, and especially at school!
CLOSE TO ALL AGREE on WHAT REALLY MATTERS.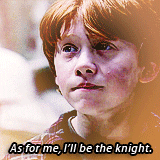 Is it important for your generation? YES!
Should it be present in some form at school? YES!
willing to join a changemaker club
willing to get involved on occasion
not willing to get involved
That's enormous!
10% = 3 per class.

at a school of 1,000, with 30 classes, that is 90 fired up youth – an army
backed by 750, which is unprecedented
even 1 per class = 30 badasses, equipped with 400+ high impact actions, partners and tools
backed by 100's
ready to collaborate with teachers
ready to scale to other schools
You know what a handful can achieve … imagine this to happen in your city, daily, for years.
Everybody understands that local youth forming a club and taking first actions may look small, yet
they play the same "sport of awesome"
have the same heart as the hero*ines
The 90% will respect them, and support them on occasion – by buying lemonaid, hi5-ving, helping out, and simply being kind.
! THAT : IS : HUGE !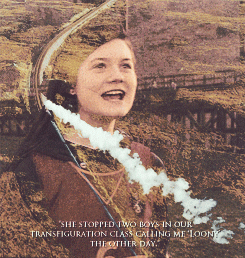 No more calling people "eco bitch" or "treehuggers"
which is a big fat disgusting roadblock to goodness.
! THAT : IS : HUGE !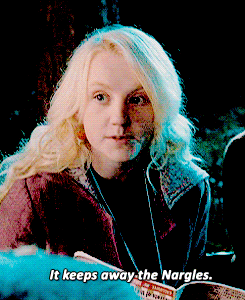 Next highlights : INSTANT, RELEVANT ACTIONS !!
Instant swift, simple actions
found a student club
inspire other classes
action sessions 2 & 3
activate parents
live meets and more
An experience of one's agency and impact, changing lives and making headlines, inspiring others.
with FUN!
with KNOWLEDGE of so much more to come
with VISION how this shapes the future of their generation
There's stuff I'm not good at. Do I really have to do this?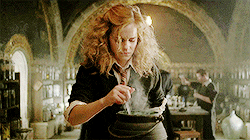 Yes. You cannot play the guitar and leave out a string. You cannot play a sport with only offense or defense.
You will learn many moves at good-enough level quickly.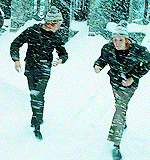 You may discover unimagined fun, dissolve blockages inside yourself and better enjoy life.
You will understand the moves, thus be able to better collaborate with skilled people.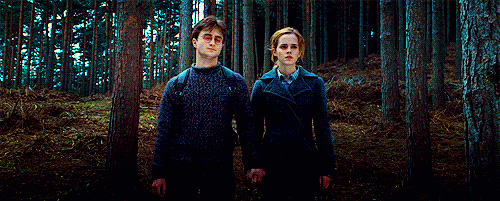 You will learn humbleness and develop massive appreciation of other skillers, warriors, healers, planters, weirdos, wonders … and adult allies.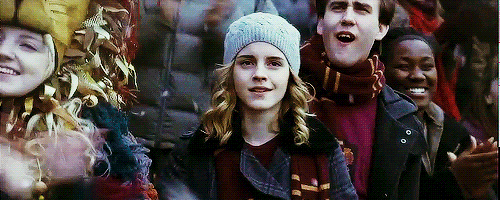 The cool thing about YL Clubs and Warrior Clans
uniting angels, warriors, pixies and magical beasts
is that you will have skillers for everything. 
#AlwaysWinning
You'll learn to better understand your own unique and precious awesomeness.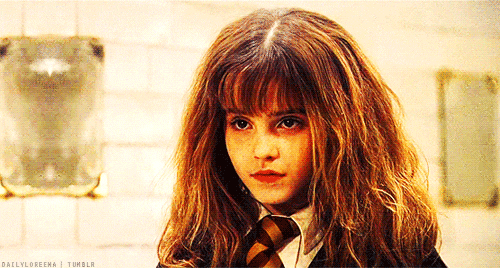 JOIN THE MOVEMENT
This is the grand quest of our lifetime