HIGH IMPACT STARTER ACTIONS
HOW & WHY TO START WITH FLYING BANNERS
Many say youth shall come up with their own ideas for projects.
Many want to do their own thing, 100% aligned with their priority interest.
We say:
Yeah, like, could you please shake out your epic initiative right now?

There is an enormous lot of unnecessary suffering in the world.
No need to re-invent the wheel.
Hence, wait no day longer!
Take what works and is urgently needed everywhere anyway
and change lives, laws, industries in record time.
We have bundled a set of high impact actions for you …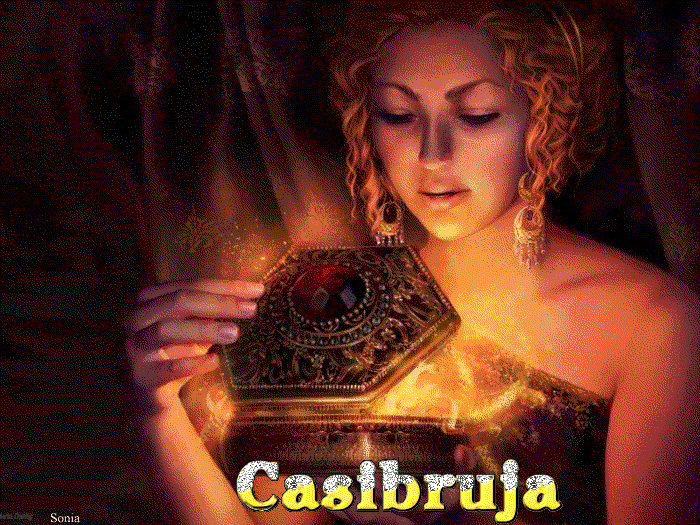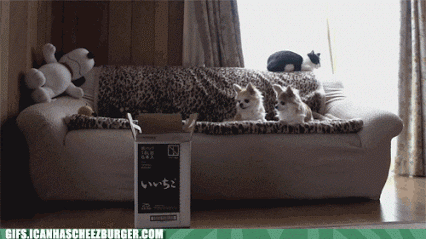 to wield in the Crash Course.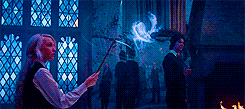 Simple moves, popular with the people, and with beautiful results.
Expect surprise.
You may greatly enjoy those moves.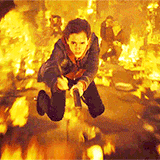 As you're doing so, you unfold ace skills, crew and support that will help you find your passion, vision, and take it to success.
On a word.
At a time that the future of all species and generations to come
depends on the people alive today …
… what are you going to do?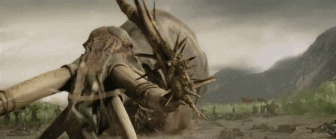 Evoke as many changes as possible.
At record speed and scale.
And another word.
When you act on what's needed, and not what YOU "like" to do …
… You act in a spirit of service to what a broken world needs,
and what life calls for, right now.
Because it's not about YOU.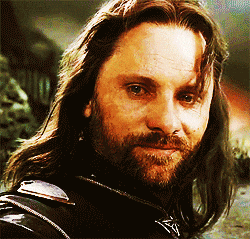 And that is a mighty noble state of spirit!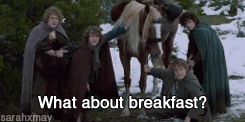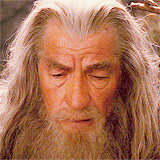 Go get your box of magic tricks!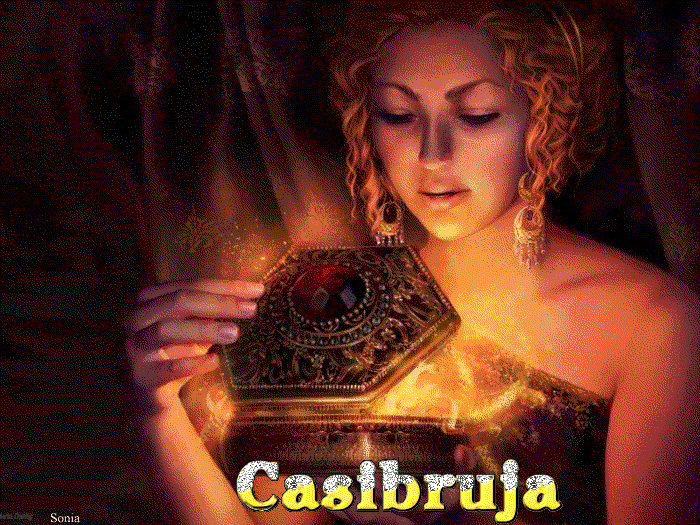 JOIN THE MOVEMENT
This is the grand quest of our lifetime