PEOPLE TODAY ALREADY ...
CREATE THE MIRACLES WE ALL LONG TO SEE …
WE MAKE ECOCIDE A CRIME
AND PUT PEOPLE THAT HARM ECOSYSTEMS & THEIR INHABITANTS IN PRISON, INCL CEOs, HEADS OF STATE AND INVESTORS – WITH POLLY HIGGINS
WE RESTORE ECOSYSTEMS
RESTORING PEACE, ABUNDANCE OF WILDLIFE AND PROSPERITY FOR POPULATIONS
WE CURB GUN VIOLENCE
UP TO 89% WITH AMEENA MATTHEWS & GARY SLUTKIN
WE RE-WILD THE LAND
AND BOOST BIODIVERSITY BY BUILDING ARKS WITH MARY REYNOLDS
WE GROW FOOD FOR MEALS
AT 2,500 SCHOOLS WITH STEPHEN RITZ
1,000s OF SOLUTIONS
POWERED BY ORDINARY PEOPLE, ARE MAPPED ON WEBSITES, WITH COMMUNITIES AND SUPPORT
What if only some, not everybody joins in?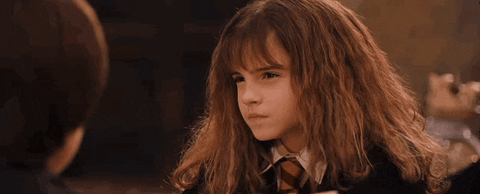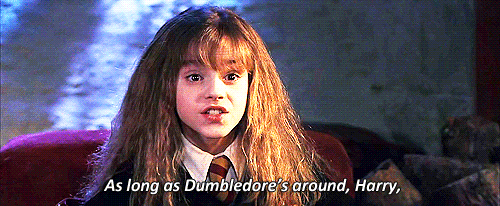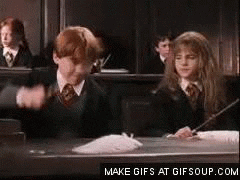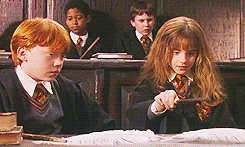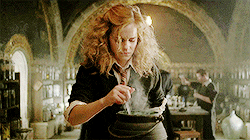 There is no need for everybody.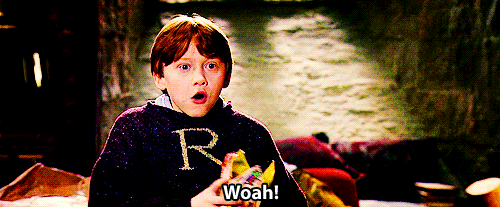 1 GIRL
AT HER SCHOOL IS STRIKING,
BUT MILLIONS & MEDIA HAVE JOINED GLOBALLY
Next, go viral in young people's daily hangout : school!
ACTIVATE A SCHOOL
IT'S SIMPLE & IT WORKS
Evoke epic changes, never stop and harvest the blessings of a life of awesome!
JOIN THE MOVEMENT
This is the grand quest of our lifetime